Professional Dreamer.
Bangers and Mash.
Let's build, fam.
Designer. Creative.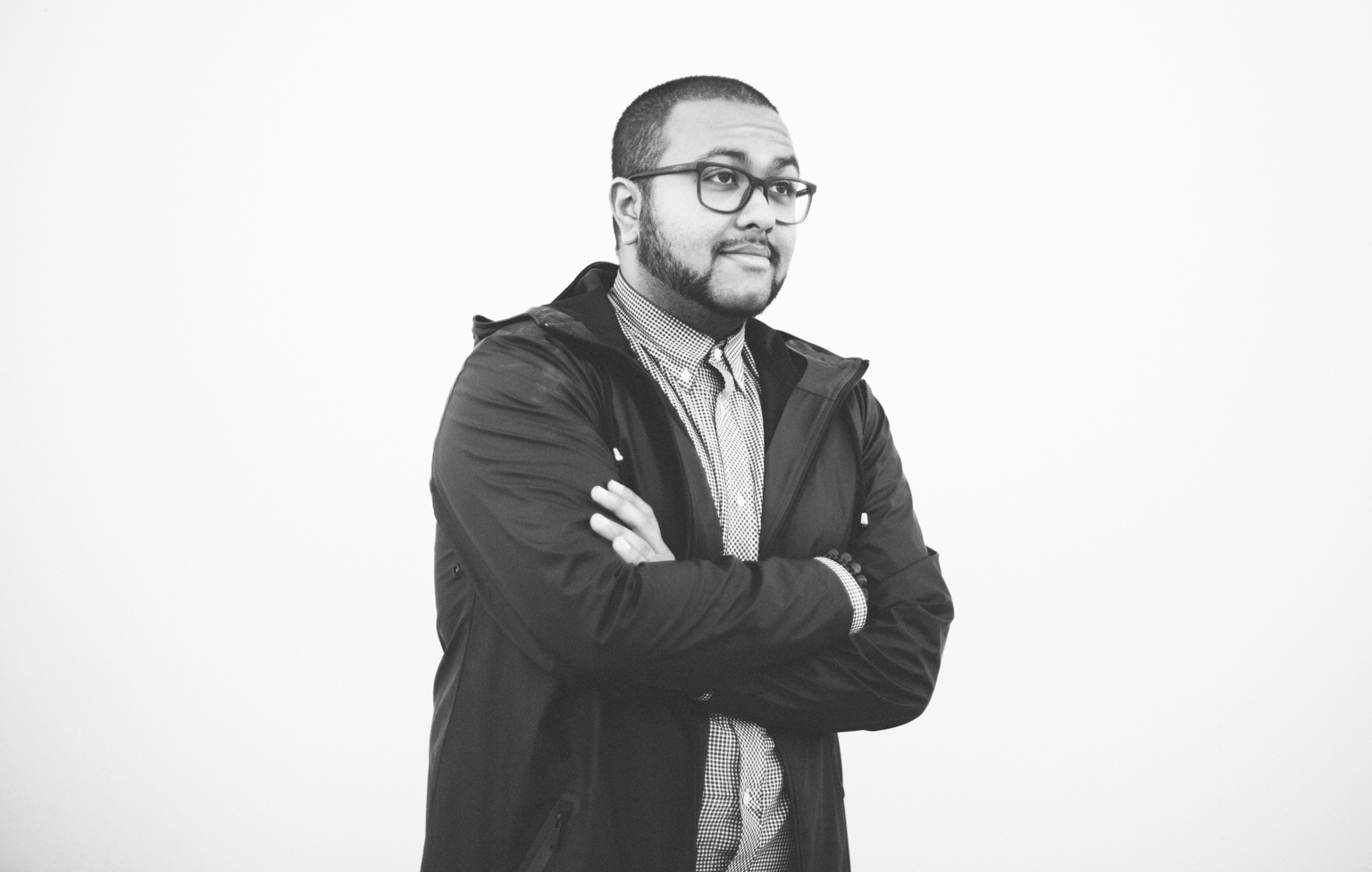 Dinesh holds a Graphic Design BFA from SCAD (The Savannah College of Art and Design) Atlanta and graduated in 2012.
Dinesh is currently an Senior Interactive Designer at Apple Inc., Cupertino, California.
But prior to joining Apple, Dinesh was at AKQA and Wieden + Kennedy in Portland, Oregon where he designed delightful ads in all kinds of different mediums such as print, web, film, motion and interactive experiences for an arrange of clients like Levis, Oreo, Coca-Cola and Nike.
Originally from London, England, he whisked off to USA, at the age of 18 to pursue the American dream.
Dinesh is happy to no longer worry about things like MySpace and crummy British weather (But dearly misses crumpets and M&S sandwiches). When he's not playing with pixels, Dinesh likes to tinker with new technology, drones, making mini films, VR, and take an obscene number of photos and cross things off of his YOLO (You Only Live Once) list.